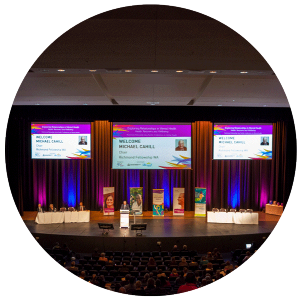 Events WA provides high quality, fixed price conference and event services to a diverse range of clients including the corporate and not for profit sectors.
Whether it be an international conference or a staff social event for your workplace, Events WA has established a reputation for professional service with a personal touch since it began operations in 1997
Events WA provides fixed price event and conference development and management services including venue, catering, program development, audio visual, entertainment, design and print, delegate registration, exhibition management, logistics, budget and project management, with NO post event invoice surprises.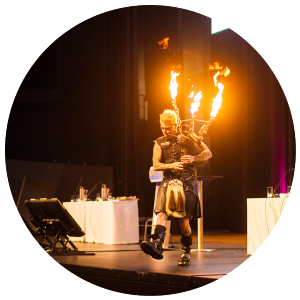 Events WA is a licensed Travel Agent (9TA 1355) to provide all your travel and accommodation requirements.
ABN: 56 093 922 331 | ACN: 093 922 331
Events WA is owned and operated by:
Ralph Gurr (MBA, GRAD DIP HRM, BED, DIP TEACH)
Genevieve Gurr (MBA, B ARTS, DIP ED, DIP PROJ MAN)